Välkommen till Scent Of Clean
Ett familjeföretag som kommer att ge dig det bästa av möjligheter.
Vårt städföretag erbjuder professionella tjänster som är effektiva och säkra. Vi är tillgängliga 7 dagar i veckan, dygnet runt, och planerar noga varje insats. Vi har även speciella behandlingar för olika material och ytor som kan förekomma i den miljö vi arbetar i. För varje typ av miljö anpassar vi olika insatser tillsammans med en kvalitetsservice. Vi ger också information om vår utrustning och de tekniker som används. Vi använder endast miljövänliga och beprövade städmaterial.
Det Bästa Fullservice Städföretaget
Om Oss
Scent Of Clean är ett städföretag som erbjuder professionell hem- och kontorsstädning i Jönköping. Vår erfarna personal strävar alltid efter att leverera högkvalitativ service från första uppdraget. Med vår expertis och kunskap kan vi göra ditt hem eller kontor så rent och fräscht som möjligt. Vi använder endast beprövade städmetoder och -material, och vår personal är noga utvalda och välutbildade för att säkerställa att vi alltid levererar bästa möjliga service. Vårt mål är att ditt hem eller kontor ska skina året runt.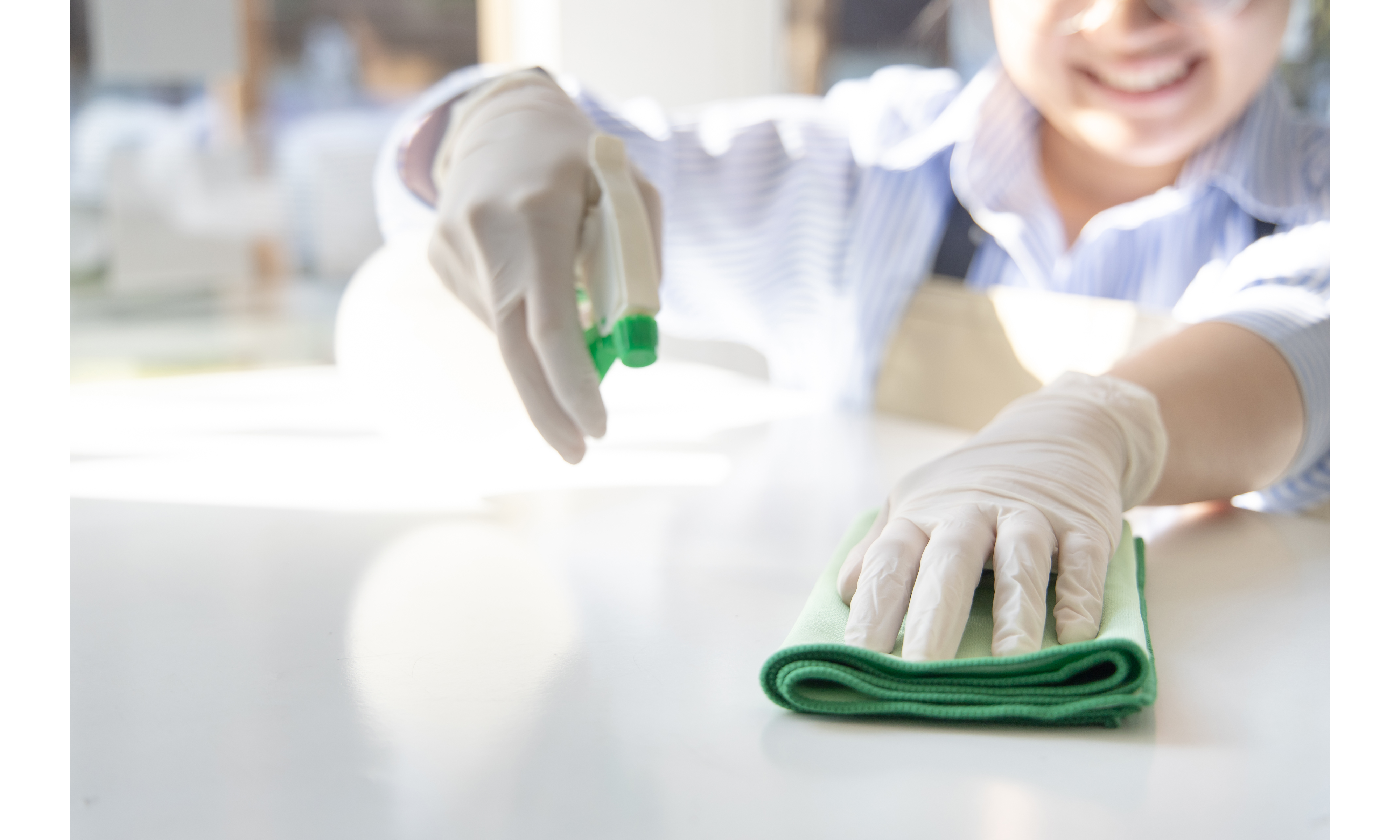 Professionell Städservice
Vad Du Kan Förvänta Dig
Kundfokus

Professionell städfirma som ser till ditt bästa. Vi tillämpar transparenta prisbilder och har erfaren personal.

Vi använder miljömärkta produkter som uppfyller gällande säkerhetsföreskrifter och våra höga kvalitetskrav.

Effektivitet

Vår erfarna personal borgar för effektivt utfört arbete med högsta kvalitet från första uppdraget.
Vi Städar. Du Kopplar Av

Att städa själv är inte roligt. Fakta är att det är tidskrävande, smutsigt och att det kan innebära ett skrapat knä eller två. Tur för dig att VI älskar att städa. Det är faktiskt allt vi gör.